Property Tax Reduction
Meet Our Team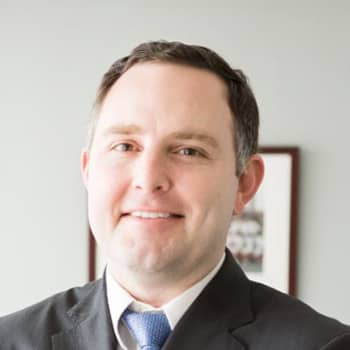 John Rainbolt
As a licensed Senior Property Tax Consultant in the State of Texas, John has spent 14 years helping Commercial & Residential property owners manage and minimize their property tax liability.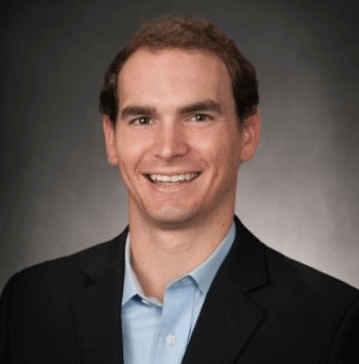 Teddy Lathrop
Prior to joining our team, Teddy managed large-scale projects in the oil and gas industry for 8 years. His interest in real estate led him to start a new journey in the property tax consulting business. His prior experience and skills provide a valuation resource to our existing clientele.
Jenn Alcorta
Jenn brings 7+ years of property tax consulting experience to Rainbolt & Co. Prior to becoming a property tax consultant, Jenn worked in property management for 10 years and is currently a licensed realtor. Born and raised in Houston, she attended UHCL where she holds a Bachelors in business administration.
Sam Pack
Sam brings 10 years of executive leadership experience from the healthcare industry. Prior to joining Rainbolt & Co, he led a 120-person team in all aspects of the business including personnel management, quality control, business development, and optimizing financial performance. He can assist with all your property tax needs.
Nick Placker
Nick is a Licensed Property Tax Consultant who brings 7 years of expertise in Business Development. Prior to entering the property tax field, he served our country in the US Air Force and graduated from Texas A&M University.
Jeff Hoffmann
Jeff is a licensed Registered Professional Appraiser (RPA) who brings 5 years of appraisal experience to the team. Prior to joining Rainbolt and Co, he was an appraiser at Comal Central Appraisal District for 4 years and Harris County Appraisal District for 1 year. He is a graduate of Texas A&M University with a degree in Political Science.
REAL CLIENTS. GREAT RESULTS.
What Customers Are Saying
100% RISK-FREE GUARANTEE
We guarantee success of your protest or your money back!

Powered by Rainbolt & Co.
12930 Dairy Ashford Rd, Suite 901
Sugar Land, TX 77478
Hours: Mon-Fri 9AM - 5PM
Phone: 713-338-2308