Start Your Property Tax Evaluation
100% RISK-FREE GUARANTEE
Reduce your property taxes with our report, or your money back!
Property Tax Protest
How It Works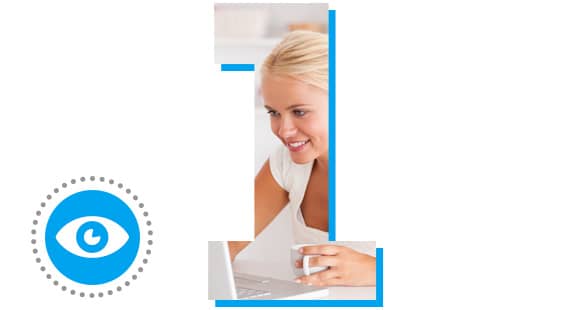 Search For Savings
Use the Search Box above to find out if you're a candidate for savings.
Submit Your Protest
Use our report to win your protest & maximize your savings at your hearing.
DIY or Full-Service Property Tax Appeal Service
Purchase your property tax reduction report, or opt for our full-service appeal option and let us handle everything for you. Both options provide you with a 100% risk-free guarantee of a reduction.
REAL CLIENTS. GREAT RESULTS.
What Customers Are Saying

Powered by Rainbolt & Co.
12930 Dairy Ashford Rd, Suite 901
Sugar Land, TX 77478
Hours: Mon-Fri 9AM - 5PM
Phone: 713-338-2308