Property Tax Appeal Service
Property Tax Appeals Made Easy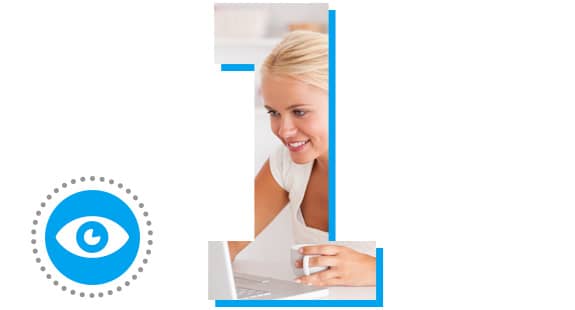 Enter Your Address
Use our Free Tax Assessment Evaluation tool to find out if you have a case for lower property taxes.
Get Your Appeal Evidence
Purchase and download professional Property Tax Reduction evidence in minutes! See a sample report
Submit To Your Appraisal District
Submit your report online, via mail or in person as evidence for a tax reduction.
Steps to a successful Property Tax Protest
Filing Your Property Tax Appeal
Step 1 Â –Â Are Savings Likely For You? We'll let you know, Free.
If solid evidence is found to support a reduction, we'll recommend a protest.  If we don't find sufficient evidence, we'll let you know up-front that a protest is not recommended. Complete the form to the right to get started.
Step 2 Â –Â Build & Download Your Report
Our system will search assessment and market value data of properties similar to your home. Â We perform hundreds of calculations to find the best evidence for your property tax appeal.
Step 3 Â – Send In Your Evidence
Your Property Tax Reduction Report is provided immediately after checkout. A copy will be sent to your e-mail, along with an appeal summary and simple instructions for submitting it to your appraisal district.  We'll walk you through the whole process.  You can choose to:
Submit your report online.
Mail it in.
Go in person.
The appraisal district will review your evidence and issue you a valuation decision.
Start Your Property Tax Evaluation
DIY or Full-Service Property Tax Appeal Service
Purchase your property tax reduction report, or opt for our full-service appeal option and let us handle everything for you. Both options provide you with 100% risk-free guarantee of savings.
REAL CLIENTS. GREAT RESULTS.
What Customers Are Saying
100% RISK-FREE GUARANTEE
We guarantee success of your protest or your money back!

Powered by Rainbolt & Co.
12930 Dairy Ashford Rd, Suite 901
Sugar Land, TX 77478
Hours: Mon-Fri 9AM - 5PM
Phone: 713-338-2308